You probably got into the field of real estate because, on some level, you enjoy working with people. While a career in real estate  is fun and exciting, all real estate agents have had to deal with a difficult client from time to time.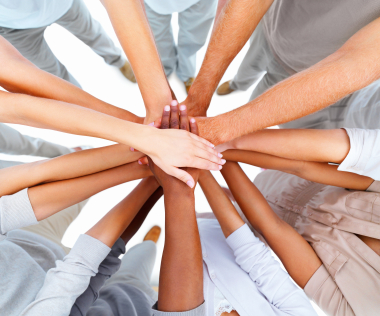 This can be frustrating, but with these tips, you can take those difficult client situations and turn them into positive opportunities for success in your real estate career. 
1. Don't Take it Personal – 
It's important to remember that a client who is hard to work with is not trying to make your life miserable. It probably has nothing to do with you.
Buying and selling a house or property can be a stressful thing and emotions usually run high during this process.
Be a calm, cool, and collected sounding board for your client and he or she will thank you later!
2. Create Boundaries –
While it's important to be gracious to your clients, you also have to decide what you will and won't put up with.
Usually by setting healthy boundaries, your client will end up respecting you more in the long run.
3. Be the Expert –
Sometimes realtors end up working with clients who think they know more about selling or buying real estate than they actually do. As the realtor, you are the expert and it's important that you let your clients know this.
In doing so, they will feel more at ease and confident in the fact that you are capable of helping them.
4. Be Flexible – 
If your client is difficult, you can make more progress by being flexible than by butting heads.
5. Listen – 
Many times, clients come across as difficult when the real issue is that they don't feel heard. If you are a good listener, you can pick up on what they might not be saying.
If you can figure out what your clients wants and help them find it, you'll have a loyal customer for life!
A good client experience can become a solid source of referrals for your business for many years.
Here at Big Block Realty, we believe in investing in our agents' success. We are California's leading 100% commission real estate brokerage and as part of our team, you will keep your entire commission while still enjoying all the perks of working with an industry leader such as Big Block.
Your Friends,
Oliver, Sam, Spencer and
The Big Block Realty Family
Have questions?—> Contact us today
Big Block Realty, California's Best 100% commission real estate brokerage
Big Block Realty Voted Best 100 Commission Real Estate Brokerage, proudly serving: San Diego, Orange County, Riverside, Los Angeles, Palm Springs and much more!